July 21st, 2019
- An Artist Talk w/
Phil Peters
An artist talk with Phil Peters discussing his practice and the processes he's been using to record and document this rumbling rock we call home.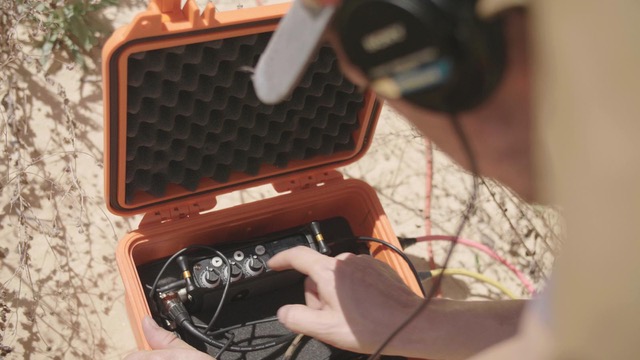 June 1st – 30th, 2019
-
Lauren Moya Ford's "Sandy Water"

In its inaugural exhibition, Rising Tide Projects presents
Sandy Water
, an exhibition of new drawings, paintings, and artist books by Lauren Moya Ford.
May 19th, 2019
-
Spring Migration Zine Workshop
Collected photographs, sketches, observations, and thoughts about the 2019 spring bird migration. Together we created a zine to celebrate our feathered friends!