Nick Barbee
at Rising Tide Projects
Galveston is a place off the map. Sandwiched between the gulf and the bay, the island is here and there.
Barbee's new work uses security envelopes to create cut paper pieces. These pieces depict both peoples that have removed themselves from society and the landscapes within which they operate.
Sandy Water

Lauren Moya Ford
In its inaugural exhibition, Rising Tide Projects presents
Sandy Water
, an exhibition of new drawings, paintings, and artist books by Lauren Moya Ford.
Remembering something is like looking into sandy water—things get lost and hidden by what rises up from somewhere else.
Sandy Water
is a new series of works that I made while thinking about the landscapes that I grew up with. My memories of the Gulf Coast, South Texas, and the Hill Country get cloudier the longer I live away from them, but their sand, shells, bird songs, insects, and wildflowers also seem to become more vivid parts of who I am. The line between writing and drawing is like the line between remembering and imagining—it sharpens and then blurs. After all, when I'm drawing sand and water, the two look so similar that they could be the same.
The
Sandy Water
paintings were made on unstretched canvas with ink and Japanese green tea. I was impelled by the idea of an old flag in the breeze, or a sail that's been out for a while in the salt and sun. The accompanying artist book features a series of ink drawings of imagined-remembered landscapes and personal texts from the past three years. The book is a four-color, risograph printed, limited edition publication designed and printed by Super Hit Press.
The exhibition will also feature my
Ocean Air
ink drawing series and artist book, which are based on a 2018 artist residency on the island of Gran Canaria. The limited edition artist book was risograph printed by Raum Press in Salamanca, Spain and features drawings and writings based on my photographs and memories of the island.
Ocean Air
is a meditation on being close to water and being bound by the sea.
Lauren Moya Ford
(Boca Ratón, 1986) is a Texan artist and writer based in Madrid, Spain. She has exhibited and performed her work at The Menil Collection, Front Gallery, Jonathan Hopson Gallery, and at art spaces in Japan, Spain, and Portugal. She has participated in artist residencies at El Centro de Arte La Regenta (Las Palmas, ES), O Sol Aceita a Pele para Ficar (Guimarães, PT), and Ox Bow (Saugatuck, US). Her writing and visual art have been featured in
Hyperallergic
,
Sightlines Mag
,
Kyoto Journal
,
Harlequin Creature
,
Heads Magazine
,
Asymptote Journal
,
Glasstire
,
The Island Review
,
Dragaria Revista Canaria de Literatura
,
Gulf Coast Journal
, and
Fields Magazine
.
lmoyaford@gmail.com
www.laurenmoyaford.com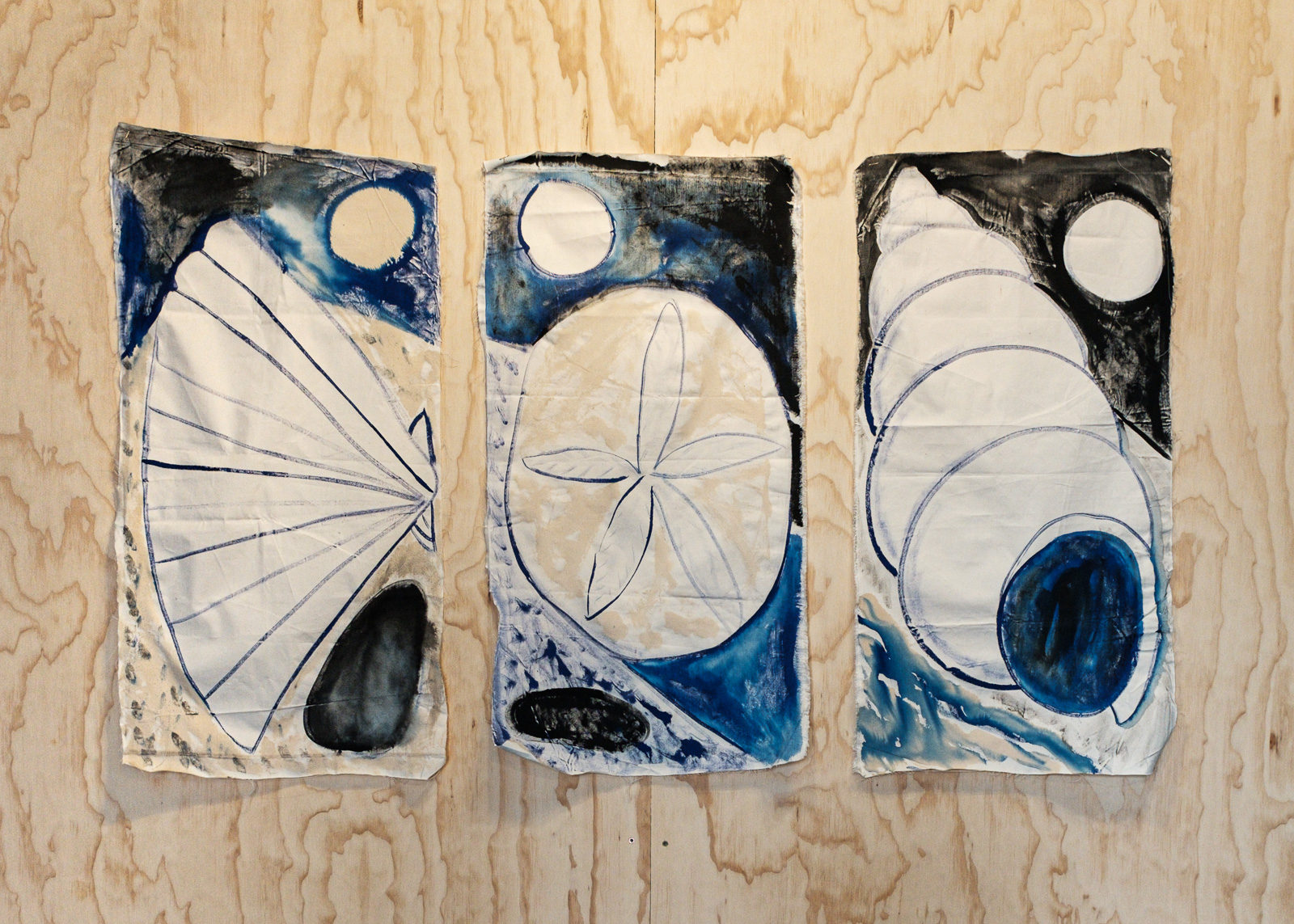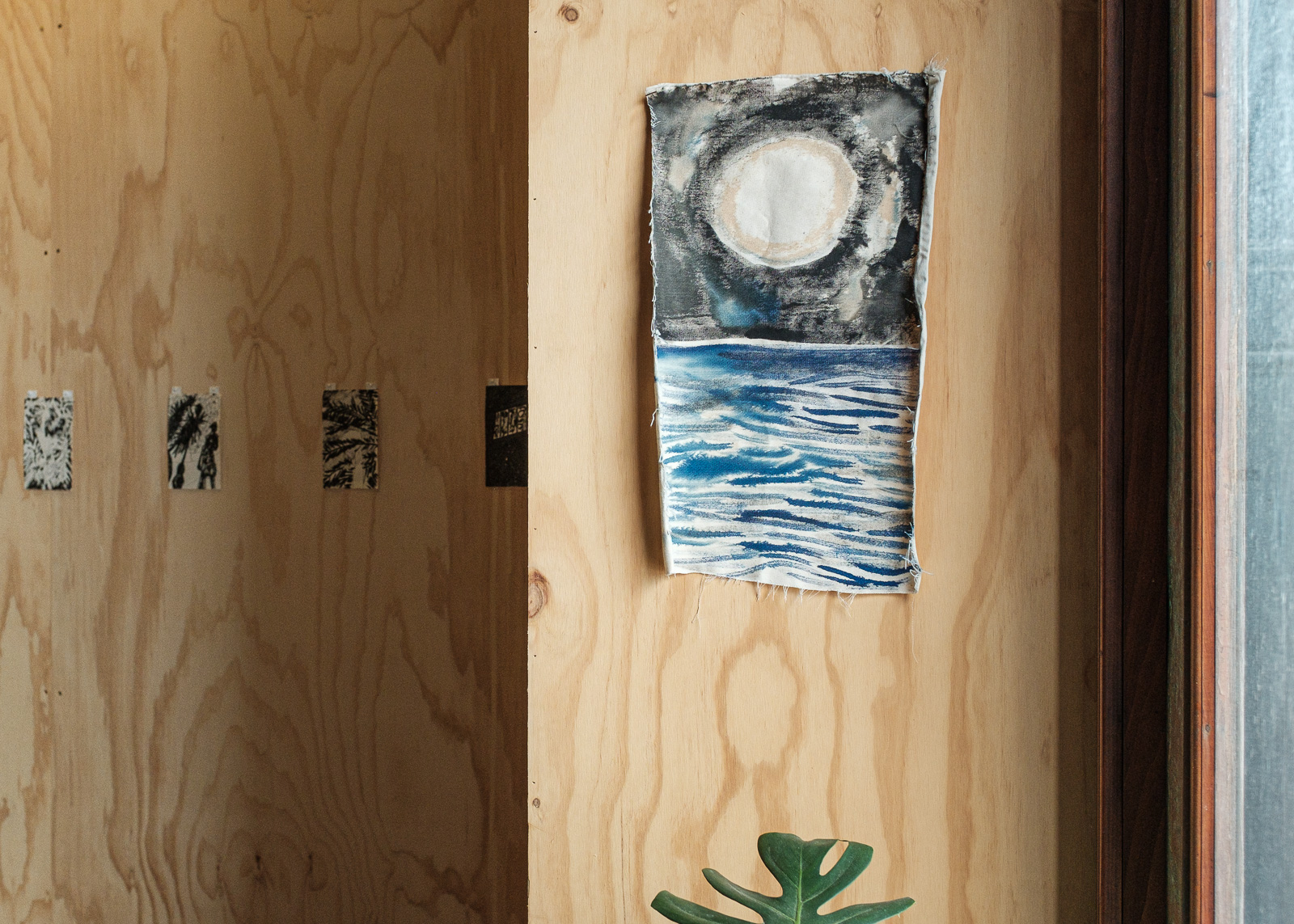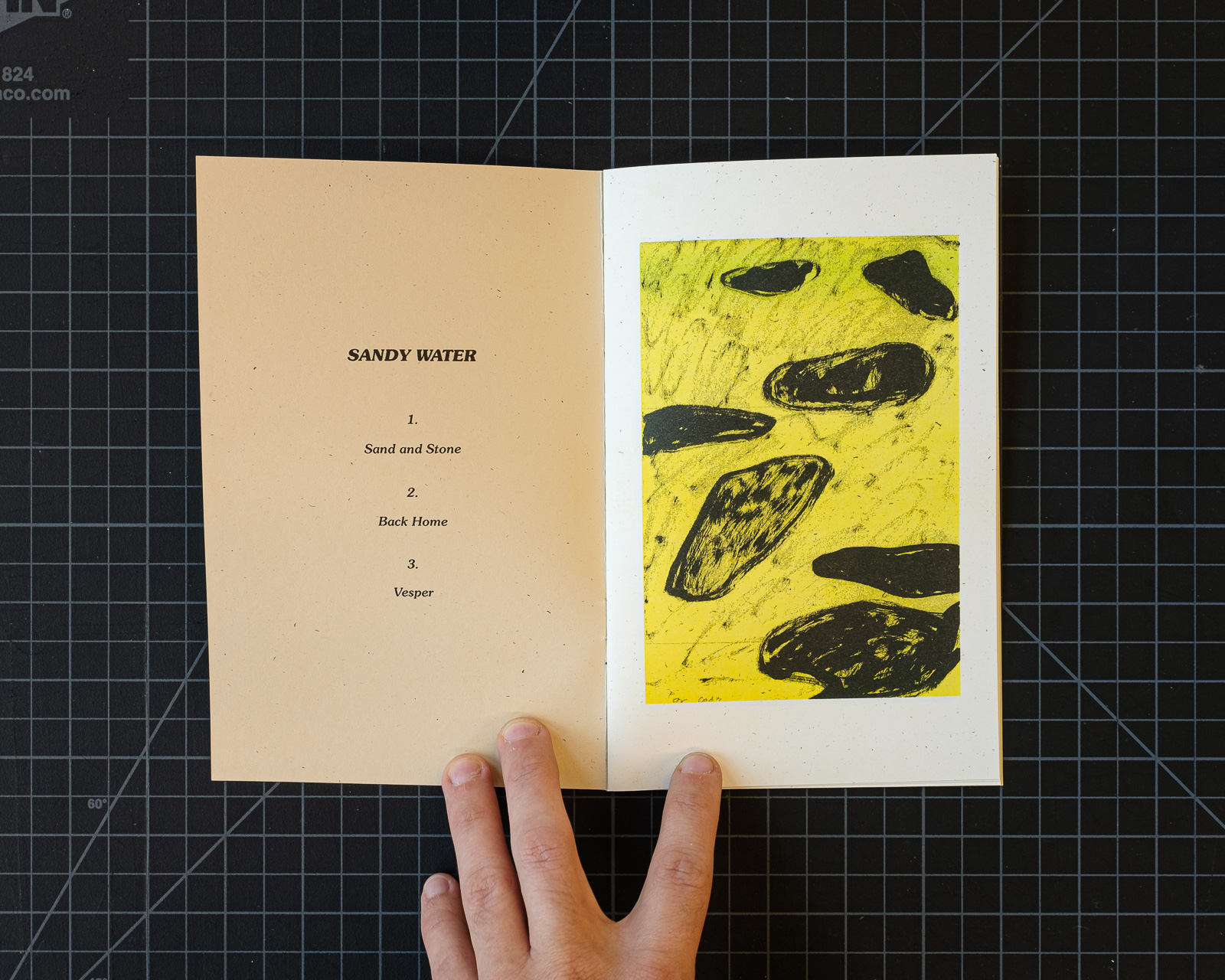 High Island : Observations on the 2019 Bird Migration
Workshop - Sunday 5/19/19 - Noon - 4pm
Collect and bring your photographs, sketches, observations, and thoughts about the 2019 spring bird migration. Please bring physical prints/drawings, a laptop or phone with images, or email submissions to risingtideprojects@gmail.com .
Together we'll be creating a collaborative risograph fan zine from start to finish to celebrate our feathered friends, while learning the basics of how to manifest your very own book and zine projects! We'll go over the basics of laying out, printing, and binding - no experience necessary!
The workshop is free and open to the public, and will take place in our pop-up workshop space from Noon - 4pm.
For more information on visiting High Island check out these links:
https://houstonaudubon.org/sanctuaries/high-island/rookery/
https://www.google.com/maps/place/Smith+Oaks+Sanctuary/